Registered under MSME-DI Udyog Aadhar No - JH20D0000269
We are a team of professionals with requisite business and technical skills, sound leadership, experience and knowledge to deliver best solutions and services for our clients; more importantly focused business model allows the necessary senior-level attention to clients.

The growing team works together in a stimulating environment providing high-quality cost-effective solutions in the areas of Software Development, E-Commerce, Web Designing and Web Development, Client Server Technologies, Multimedia and other utility services.

Our workforce is our most important asset. Going by the philosophy of "Creativity at its Best", we strongly believe in making the work environment a delight for the team members. Graphix Media has always comprised of highly motivated, trained professionals who are enthusiastically putting in their heart and souls, contributing in their own ways towards the organization's objectives. Graphix Media team is a complete and young breed of professionals from Technology, Marketing and Business Management domains. Our people are some of the most talented, spirited people when it comes to innovating or giving you the right solution.
Nishant Kumar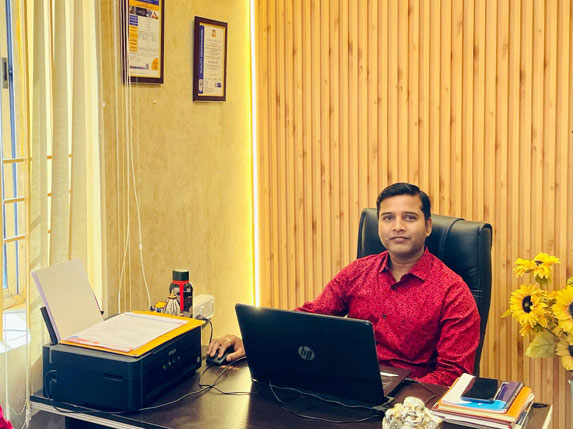 Director & Founder
15 Years Experience in IT
Munita Kumari Ranjan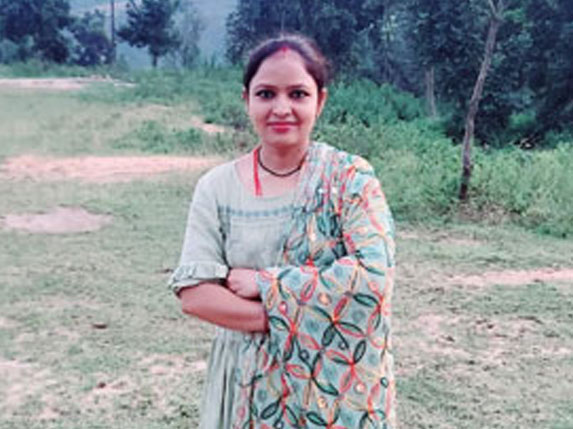 Director
Experience :- 5 Years
Rahul Ranjan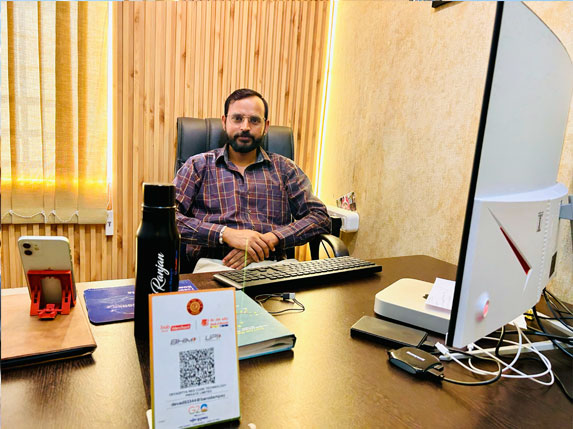 Project Manager
Experience :- 6 Years
Md Kaif Ahmed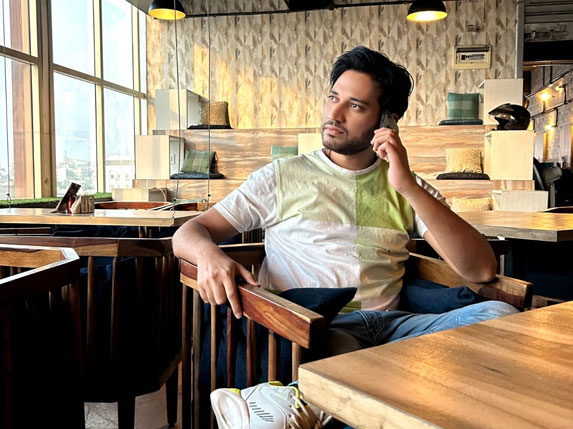 Senior Web Developer
Experience :- 5 Years
Sushil Kumar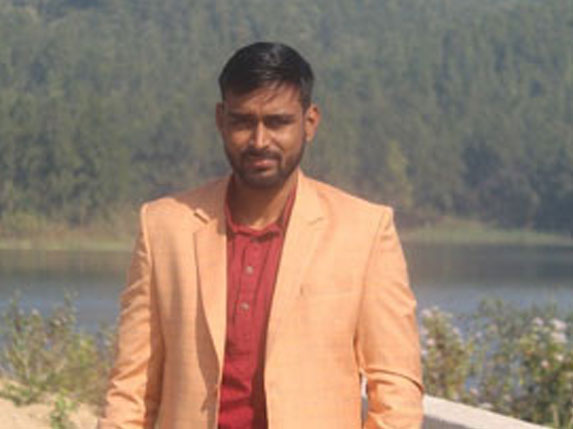 Marketing Executive
Experience :- 2 Years
Mohammad Zeya Alam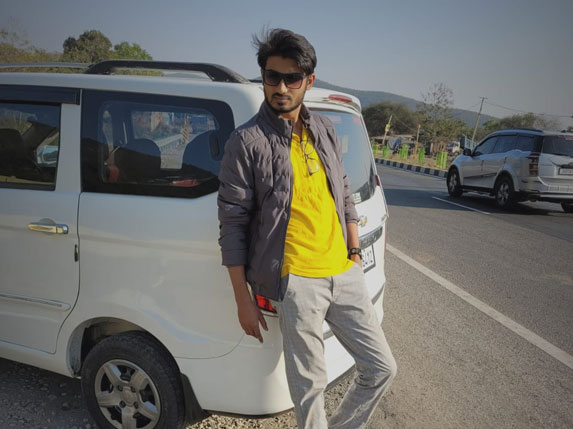 Fullstack Developer
Experience :- 1 Year
Saurabh Mishra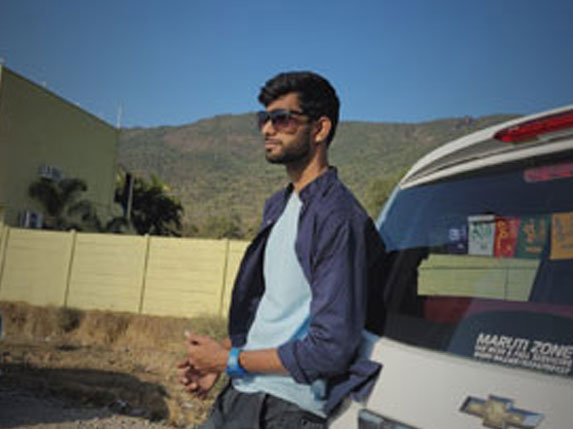 PHP Developer
Experience :- 2 Years
Sweta Kumari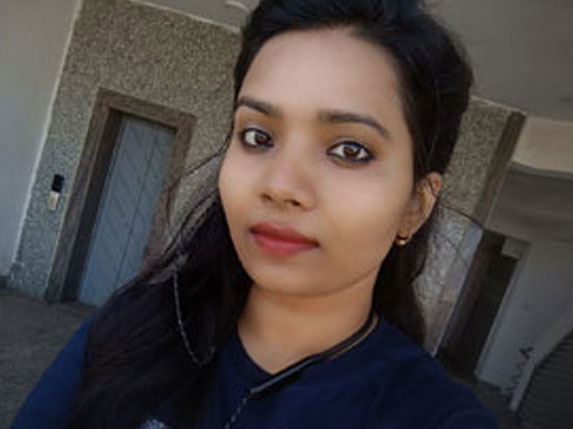 Website Designer
Experience :- 1 Years
Manisha Kumari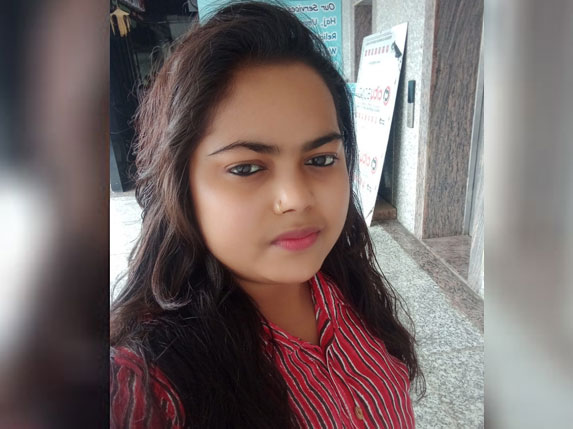 Telecaller
Experience :- 1 Years