Digitization and Document Management
Scanning & Digitization
Welcome to Graphix Media, your trusted partner for efficient and secure document digitization services. We understand the challenges businesses face in managing and accessing large volumes of paper-based documents.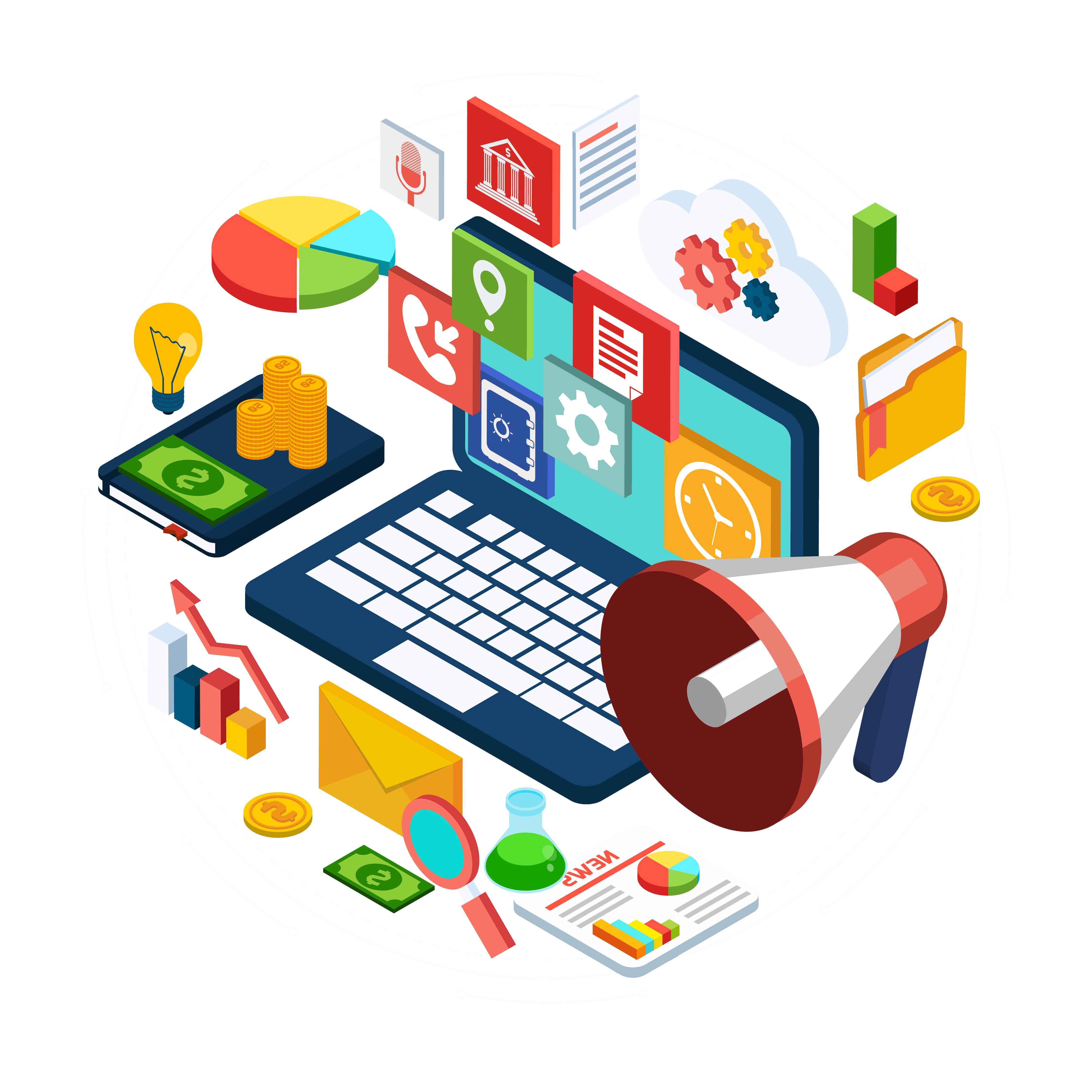 About Digitization
What is Digitization
Digitization refers to the process of converting analog information into a digital format. It involves the conversion of physical objects, documents, images, sounds, and other forms of data into a binary representation that can be processed and stored by computers.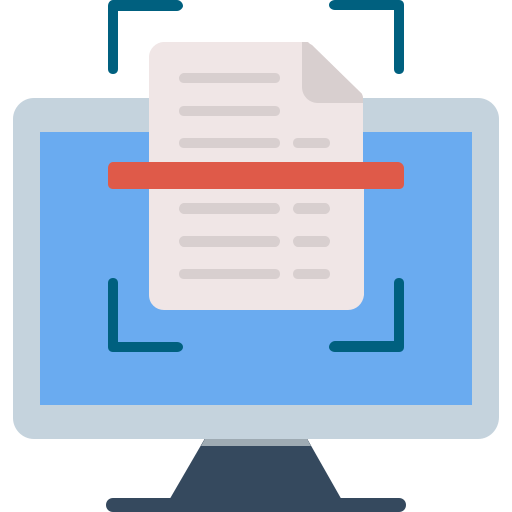 Scanning or capturing
Physical documents or objects are scanned or captured using specialized hardware such as scanners.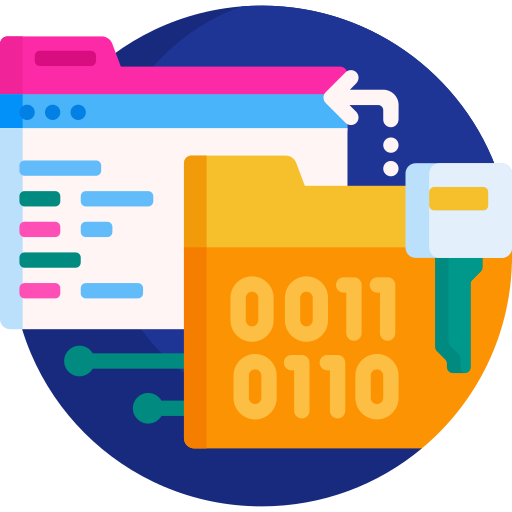 Encoding
The captured data is encoded into a digital format using a specific encoding scheme. For example, text can be encoded using character encoding schemes like ASCII or Unicode. Storage
The digitized data is stored in a digital medium such as a hard drive, server, or cloud storage. It can be organized in a structured manner using databases or file systems for easy retrieval and management.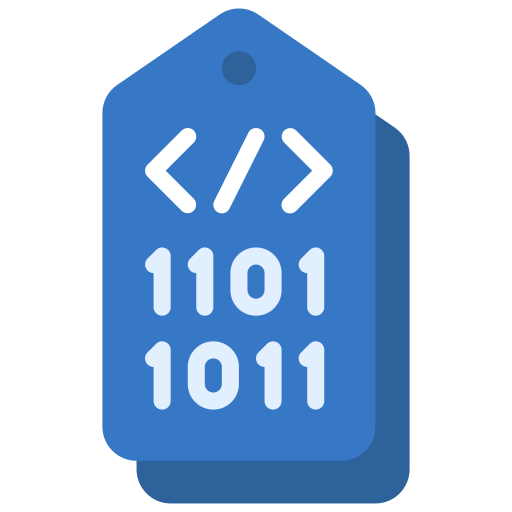 Indexing and Metadata
To facilitate search and retrieval, digitized data is often indexed and associated with metadata. Metadata includes information such as the title, author, date, keywords.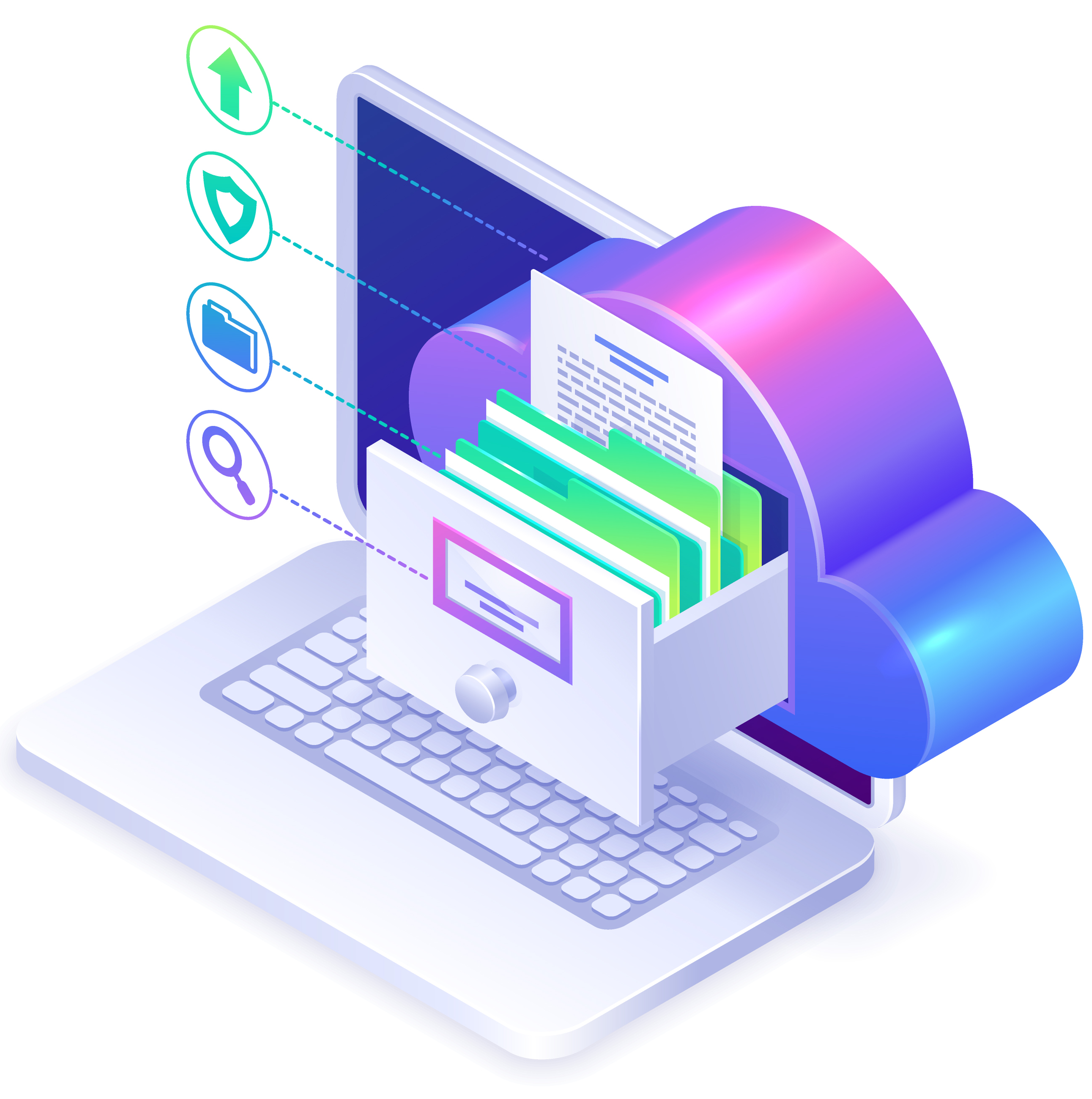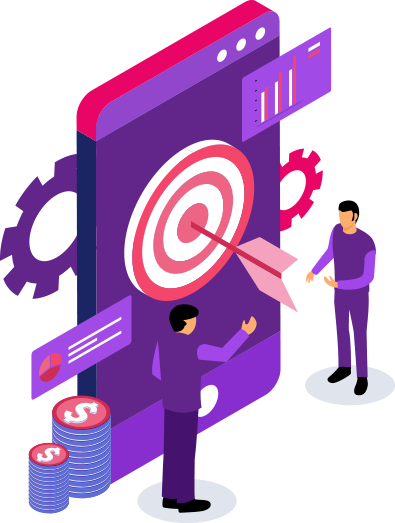 Why Choose Us
We have strong expertise in Digitization Processes.
Graphix Media is a pioneer in the field of document and records management, providing full-cycle technical assistance and advanced managerial strategies for smart digitization, complete file-conversion, efficient data archiving, document imaging and Document Scanning Services.
We have capability in enriching data from any available form to the form required by our clients. Thus, information that is trapped in various formats, often on paper, is assigned a context and stored in a repository to enable comparison and retrieval.
Graphix Media have a proven track record and extensive experience in digitization. We have a team of experts knowledgeable in handling different types of materials, such as documents, images, audio, video, or historical artifacts. Our expertise ensures the accuracy and quality of the digitization process.