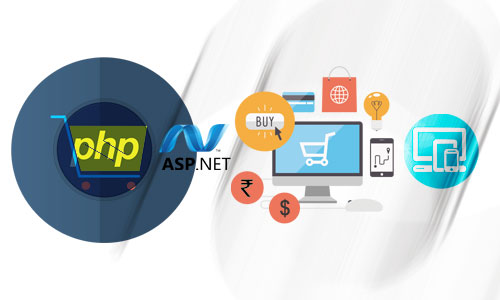 Projections from eMarketer are showing rapid worldwide ecommerce growth through 2018. This year is expected to peak at nearly $1.6 trillion and by the end of 2018, almost $2.5 trillion. In the U.S. alone, ecommerce growth is anticipated to be somewhere between 11.6 and 16.5 percent from 2013 to 2018.
Ecommerce business reduces destination barriers. With the internet, distance never becomes an issue because the consumer can buy anything that he wants with the click of a mouse.
In choosing a business model, it's always important to examine trends and to move into growth markets whenever possible.